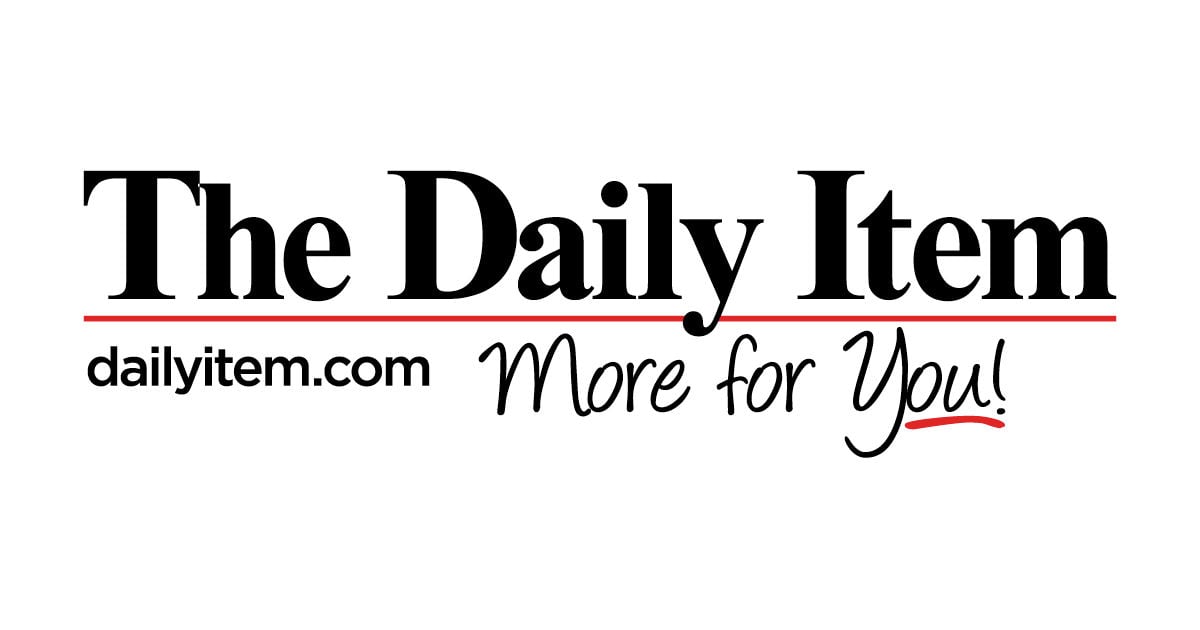 In the next two weeks, Pennsylvania's Lt. Governor, John Fetterman, will be in our area to talk about recreational marijuana. Gov. Tom Wolf has stated his support for the legalization of this drug. Is it for the good of the people of the commonwealth or for the good of the tax dollars that it may bring in?
Medically, marijuana has more than 20 cannabinoids. The two most well known and researched are THC and CBD. THC is the compound that makes you "high" and has proven to be addictive in 10 percent of adults and 15 percent of children. The second, CBD, works well for certain types of seizures in childhood, can help with anxiety, may possibly decrease inflammation, and is not addictive. CBD does not make you "high" and may be helpful in the treatment of chronic pain.
The THC cannabinoid carries six times greater chance of causing psychosis. The schizophrenic type psychosis does not go away after stopping marijuana use. Those who develop this psychosis from THC will most likely have it for the rest of their lives. Just having the diagnosis of schizophrenia may make you eligible to be classified as disabled for a lifetime. Can you imagine the cost to our society for the treatment, care, and support of an individual for a lifetime?
Medical marijuana is good and necessary. Our local doctor who validates whether the patient has a disease that may be helped with marijuana is honorable and cautious. Some of the doctors prescribing marijuana do not follow this same code of ethics and will prescribe for individuals with a history of addiction. Medical doctors do not prescribe or define the type of medical marijuana that is provided to a patient.
A pharmacist who works for the grower makes that decision. Medical marijuana is a cash pay system. The treatment is not covered by insurers because the treatment is not proven to be evidence-based. We in the medical community need more and better evidence-based refereed studies. The only studies we have were done at Harvard in the 1980s at a half percent THC. The U.S. government must make marijuana a Schedule II drug so these studies are done.
There are two good books about the pros and cons of medical marijuana that I think everyone should read. The first is "Stoned" by David Casarett, MD. Casarett spoke to our medical community last year at Bucknell University as part of the Charles Fasano Memorial Lecture Series. The second is "Tell Your Children the Truth about Marijuana, Mental Illness, and Violence" by Alex Berenson. All reporters, doctors, and our legislators should read these books. We need to be well informed so that we do not make bad decisions now that we may regret later.
Dr. John Pagana is the volunteer medical director of A Community Clinic in Sunbury. He is a member of The Daily Item's Community Advisory Board.
Source: https://www.dailyitem.com/opinion/well-informed-decisions/article_3856d1a1-0ac8-5f6e-835d-9ef5035aa3cc.html